Our Saucy New Site!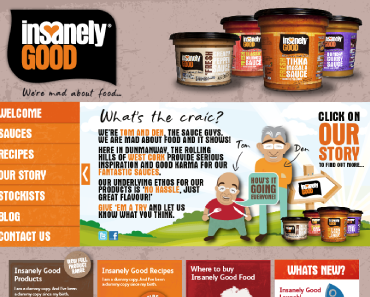 Hi Guys!
We are delighted to launch our website which showcases what Insanely Good is all about – Insanely Good Food!!
Here you can keep up to date with all the delicious food adventures we embark on with our yummy sauces that we have developed over the years, as well as many appetising dishes you can create.
Posted by: Karen 10/21/12
Introducing Our Insanely Good Sauces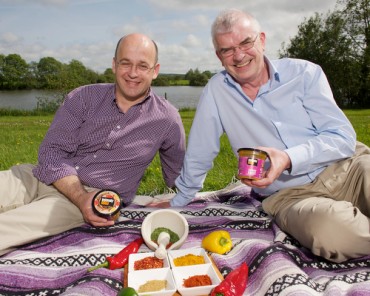 You've gotta try these
easy-to-use beauties!  They're 'no hassle, just great flavour'!
We saw a niche to create exciting, fresh-tasting flavours for chilled sauces to give you, the customer, some kind of choice over those rush-job sauces on the supermarket shelf.
Give 'em a try. The whole family will love 'em! Watch this space for more new products from
Insanely Good.
Posted by: Karen 10/19/12