Chicken Cacciatore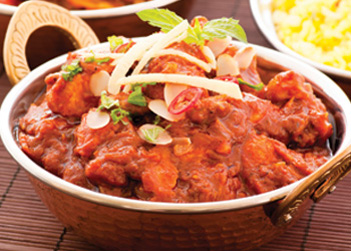 ---
What You Need
This recipe takes a bit more time than 30 minutes, but it is well worth the wait!
1 pot of Insanely Good Fresh Classic Pasta Sauce
 2 chicken thighs and 2 chicken breasts (with skin and backbone on, halved crosswise, to give you six pieces of chicken in total)
 1 large onion diced
2-3 cloves garlic minced
½ cup plain flour for dredging
sea salt and freshly ground black pepper
 3 T olive oil
1 large red or yellow bell pepper coarsely chopped
¾ cup dry white wine (or use a dry red if you prefer)
1 bay leaf
 1 ½ Tsp. dried oregano leaves and a handful of fresh, coarsely chopped basil leaves to garnish and of course
---
Step 1
To start, sprinkle the chicken pieces liberally with salt and pepper, then dredge them in the flour to coat lightly. In a large, deep sauté pan heat the olive oil over medium-high heat. Add the chicken pieces to the pan and cook until golden, roughly 5 minutes per side. If all the chicken pieces do not fit into your pan at once, simply cook in batches and set aside as you brown your meat.
Step 2
When this is finished, set all browned chicken aside on a separate plate, turn the heat down to medium and add your onion, bell pepper and garlic to the pan. If there are any burned or over-browned bits in the pan, remove them and add a bit more olive oil to the pan before sautéing your vegetables. Cook the vegetables for about 5 minutes, season with salt and pepper, then add the wine and simmer until reduced by half, 3-5 minutes. Add to this mixture 1 pot of Insanely Good™ Fresh Classic Pasta Sauce, the oregano and bay leaf. Return the chicken pieces to the pan and turn them to coat in the sauce. Simmer uncovered, 30-40 minutes or until chicken is fork-tender. Serve with either fluffy rice or the more traditional pasta. We like linguini or penne. Pass around the crusty French bread to soak up the sauce. Talk about heaven!
---
Insanely Good Tip!
Save this hearty dish for the weekend, when you're relaxed and have a bit more time to cook.
30 - 40mins
Cooking Time
3 to 4
Servings
More Recipes...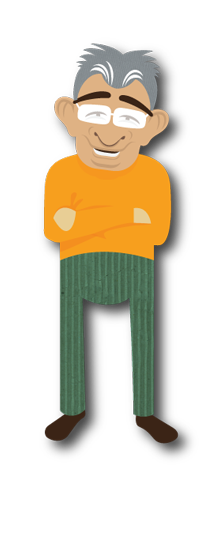 ---