Traditional Italian Meal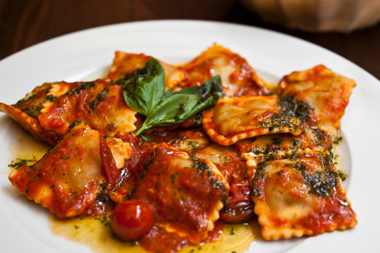 ---
What You Need
For a quick and easy dinner for 2 in less than 20 minutes.
1 Pot Insanely Good Fresh Classic Pasta Sauce
400g of your favourite dried or fresh Pasta shapes
Garlic bread (prepared)
---
Step 1
Boil the kettle and then fill a large saucepan with the boiled water. Add to this a pinch of salt and a drop of olive oil, and your chosen pasta. Follow the cooking time indicated on the packet. While pasta is cooking pop your garlic bread in the oven per package instructions. Remember fresh pasta cooks in about half the time as dried pasta!
Step 2
Just before pasta is ready to drain, heat our sauce gently, and pour over your cooked, drained pasta. Serve immediately with garlic bread and a nice glass of Chianti or your favourite wine. Magnifico!
---
Insanely Good Tip!
For this chunky sauce we recommend using Penne, Fusilli or filled pastas such as Tortellini or Ravioli.
Less than 20 mins
Cooking Time
4
Servings
More Recipes...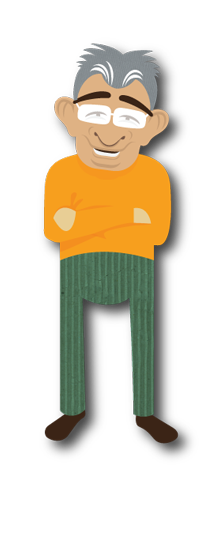 ---