Fruity Fish Curry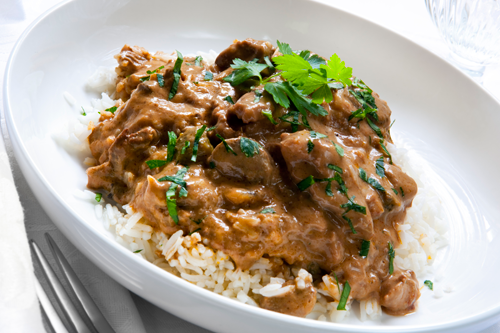 ---
What You Need
1 Pot Insanely Good Fresh Fruity Curry Sauce
2-3 firm white fish fillets (Cod, Hake or Haddock work well)
1-2 Tablespoons of Olive Oil
1 Medium Onion
Thin strips of Red and Yellow Bell Pepper
Thin strips of peeled carrot
2-3 Boil-in-Bag packets of Long grain or Basmati rice
---
Step 1
Slice or cube 2-3 firm white fish fillets. We recommend cod, hake or haddock, or use all 3 to make a tasty and healthy fish medley. In a large skillet, stir-fry a chopped medium onion for 3-5 minutes. Then add thinly sliced strips of carrot and red and yellow pepper to the pan. You can really use any variety of vegetables that you enjoy. Cook for a few more minutes, then stir in Insanely Good™ Fruity Curry Sauce and your fish. Bring to the boil, reduce heat and simmer until thoroughly cooked, about 10-12 minutes.
Step 2
Your curry can be simmering away while you prepare the rice. Add plenty of boiled water and a pinch of salt to another saucepan, deep enough to cook two or more packets of boil-in-the-bag rice. Cook the rice per packet instructions, usually about 10 minutes. We recommend jasmine or basmati rice for this dish. Garnish with fresh coriander leaves and a dash of lime juice. Serve and enjoy.
---
Insanely Good Tip!
Alternatively use a bag of seafood medley which includes calamari rings, mussel meats and prawns.
Only 30 mins
Cooking Time
4
Servings
More Recipes...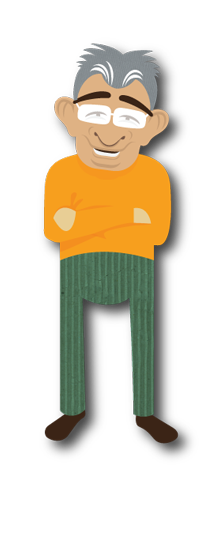 ---