Lamb Tikka Masala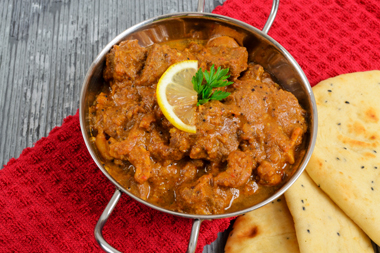 ---
What You Need
1 Pot Insanely Good Fresh Tikka Masala Sauce
2-3 Lamb fillets, fat removed, sliced or cubed (your Butcher can do this for you)
1-2 tablespoons of Olive oil
2-3 Boil-in-Bag packets of Long grain or Basmati rice
---
Step 1
Have a large kettle of water boiled and a saucepan ready to cook your rice. Slice or cube 2-3 lamb fillets. In a large skillet, pan-fry the lamb cubes in 2 tablespoons of olive oil until nearly cooked through. Pour the Tikka sauce over your meat, cover and simmer while rice is cooking.
Step 2
Add plenty of boiled water and a pinch of salt to another saucepan, deep enough to cook two or more packets of boil-in-the-bag rice. Follow the cooking time indicated on the packet, usually about 10 minutes. We recommend long-grain or basmati rice for this dish. Serve with your favourite steamed vegetables on the side. Garnish with fresh coriander leaf.
---
Insanely Good Tip!
Serve with a robust Cotes du Rhone and some crusty bread. We like La Brea Garlic and Rosemary Loaf.
Only 20 mins
Cooking Time
4
Servings
More Recipes...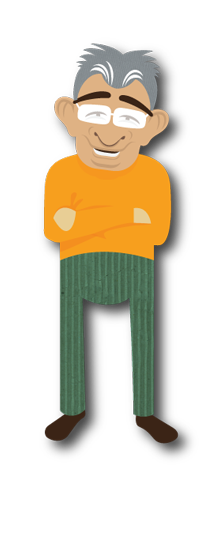 ---